Taking care of what is important.

Your private wealth management firm in Latin America.
If you want greater efficiency in the management of your wealth, simplify its daily management, protect it for transmission to future generations, you need a Family Office.
A family office works like your private firm: through personalized solutions it provides the tools and experts to accompany you in the management of your assets.
The companies of the group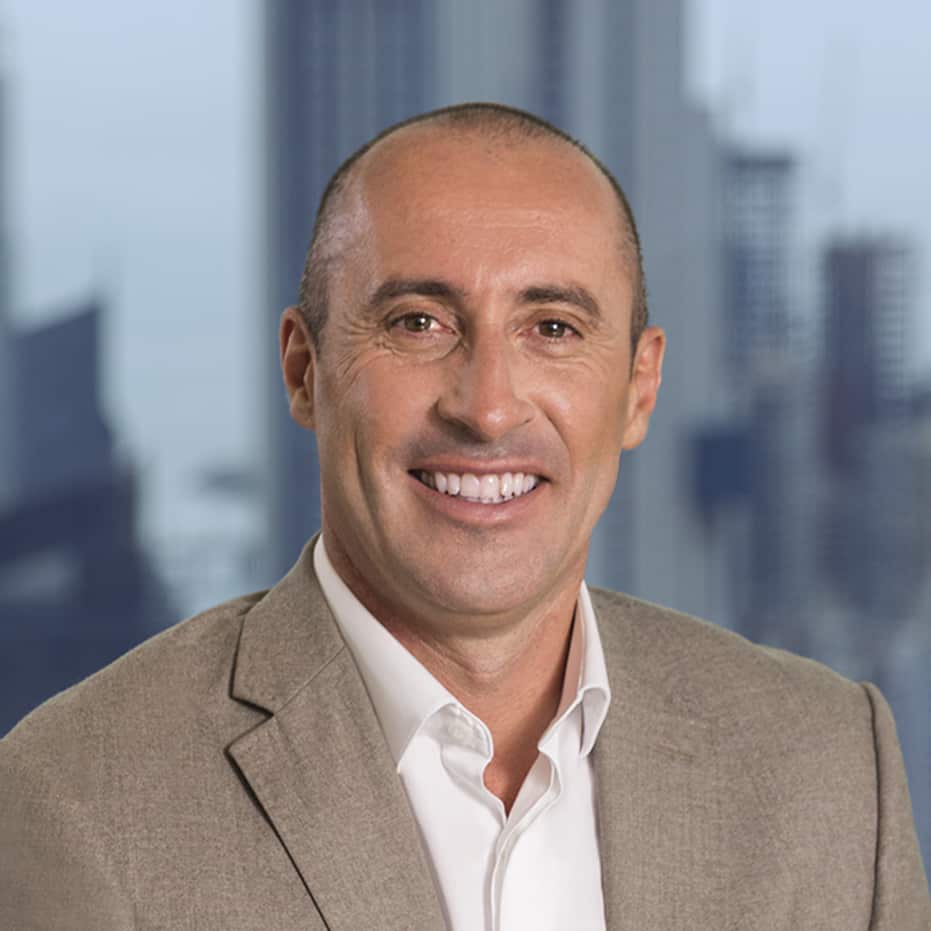 "When it comes to our patrimony we all want the same thing, to have the best experts that guarantee a patrimonial management aligned with the values and needs of our family."
SOLUTIONS FOR OUR clients
Learn about the health of your wealth and financial management with this questionnaire in less than 5 minutes.